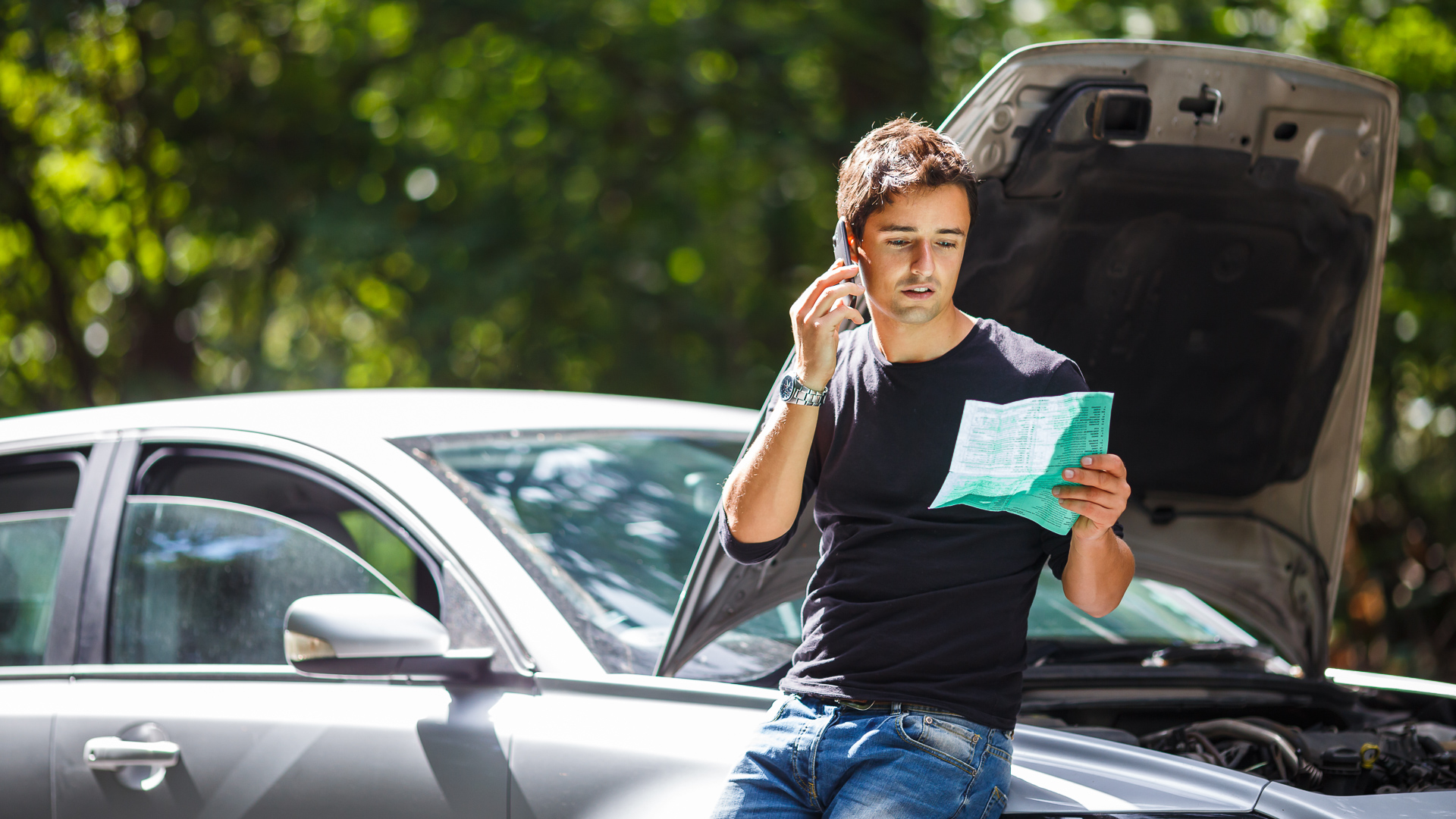 Cars are expensive and so are the prices of petrol and diesel are on the rise as well. Hence, looking for ways to cut other operating expenses is a smart idea. Nothing better than to start off with car insurance. Every car owner must buy car insurance compulsorily as law mandates it. People often go in search of a cheap car insurance and randomly pick any insurer after buying their first car without even looking at the details of the policy for years, which is not safe and might leave money on the table. You must not always go for a cheap but the best car insurance for you.
Below are 7 tips to choose the right car insurance and cut your premiums:
1.      Doing an annual rate check is important. For you to get the best deal available, you are required to check rates from other companies for making sure to get the best deal. You can also find insurance comparison tools such as the car insurance premium calculator online in order to receive personalized quotes in as fast as a few minutes by entering your vehicle's and your personal details.
2.      Always go for a top-rated insurer. There are companies that are better in dealing with claims, payments and non-claim problems than many known insurers.
3.      Compare the claim settlement ratio of various general insurance provides. The ratio is the number of claims settled upon the total claims made.
4.      High deductibles reduces your premium, but in case of any accident, you will have to pay more out of pocket. If you did not meet with any accident i.e. you have a good driving record, you might have to gamble opting for a higher premium. You might save up to a 40 percent savings for this risk. Hence, setting the right deductible is important.
5.      Always review your coverage. You must have enough liability coverage in case of any bodily injury or property damage. Your coverage must increase over time as the costs and risks also increases. Minimal coverage will give you minimal protection.
6.      Determine the Insured Declared Value of your vehicle by computing the market value of your vehicle. Knowing the IDV would prevent you from paying any additional premium.
7.      Engage in safe driving practices while following all rules of the road. This will lower the probability of you even needing to make an insurance claim. You can avail the No Claim Bonus if you have not made a single claim in the entire policy term.
Most importantly, choose the right car. Make sure you are financially secure should an unfortunate event might ever occur. Nowadays, it is possible to buy anything and everything online. You can also buy car insurance online as well as compare different policies to buy the best policy.