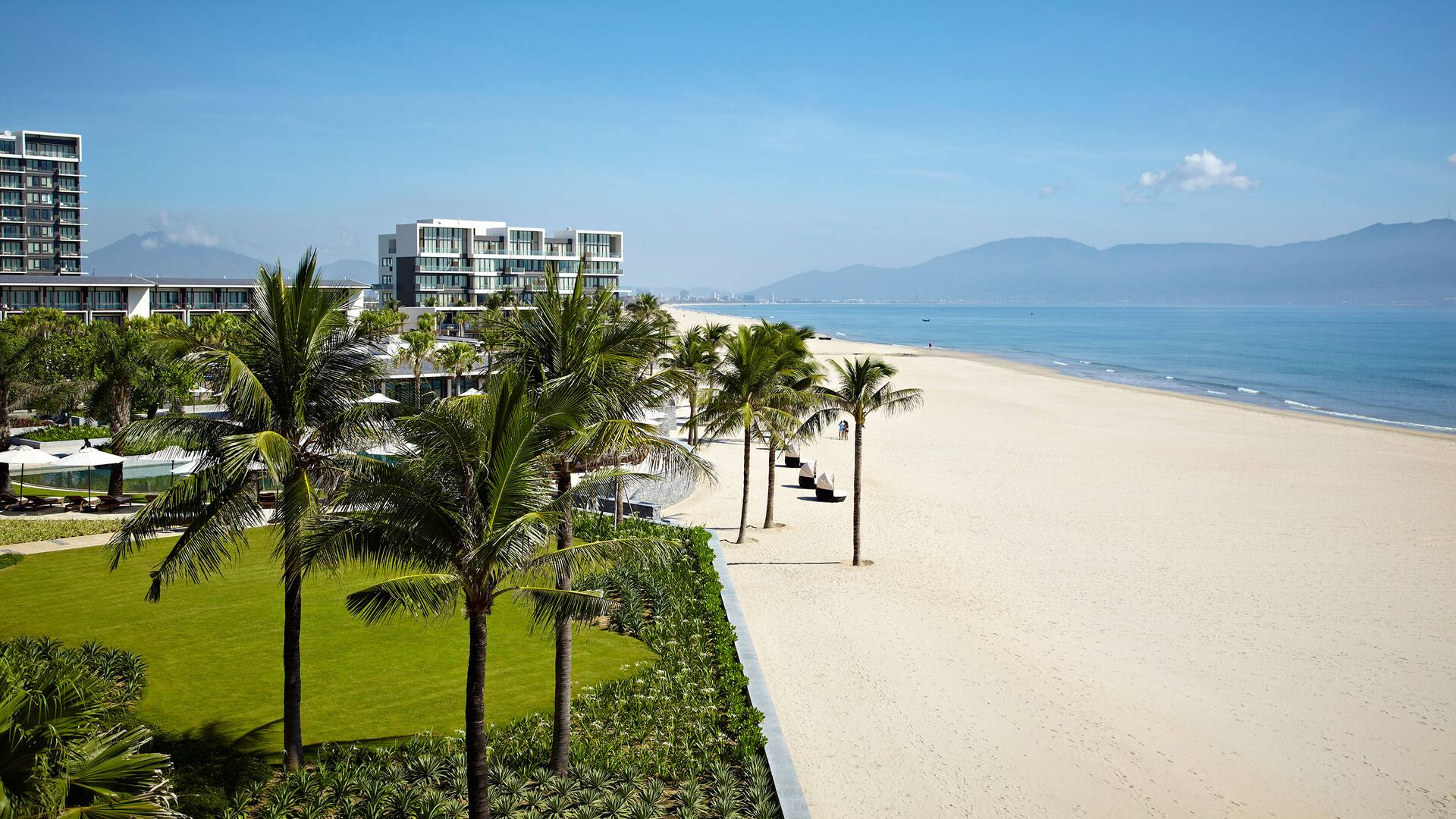 Traveling to Vietnam will be very pleasant, the reason being cheap. Vietnam's economic development is very powerful – from the start, there is no global restaurant franchise until now there is a luxury mall selling branded goods. Even now more and more local people can speak English.
Much can be explored in southern, central and northern Vietnam, which is the eighth place of the UNESCO World Heritage Site. From the south that is in Ho Chi Minh City, then to the middle can begin in Da Nang, to the north can begin in Hanoi. But this time, what we will discuss is about Da Nang. Here are a few reviews about Da Nang. If you are on vacation in Da Nang, it would be nice if you are looking for the hotel with the best service that you can get at https://premier-village-danang.com/.
Da Nang
Da Nang is the largest city in Central Vietnam. Formerly Da Nang was the center of the US water base during the Vietnam War, but today it is the most modern city compared to other cities in Vietnam. Being there feels like in a developed country because the building is relatively new and clean. Da Nang is centered on the Han River which is connected by 2 beautiful bridges, the Tran Thi Ly Bridge which resembles a sailboat and the Dragon Bridge in the shape of a dragon. At night, the two bridges are brightly colored so they are cool to be photographed. Even now there is a Sun Wheel, a 115 meters tall Ferris wheel.
Da Nang is a hub for visiting historic sites that are listed on UNESCO Heritage Sites such as Hue (imperial palace that resembles the Forbidden City in Beijing), Hoi An (15-19 century ancient city) and My Son (Hindu temple complex from 4-14 centuries). Another reason for tourists to Da Nang is the beach tour. East of Da Nang, there is a long white sandy beach, complete with luxury resorts – even one of Forbes' World's Most Luxurious Beach. You could say Da Nang is Vietnam's Bali, favored by foreign and local tourists. MICE events (Meetings, Incentives, Conferencing, Exhibitions) on an international scale are often held there, such as the 2016 Danang BMTM.
The highlight of Da Nang tourism is the Marble Mountains, which is a series of 5 hills which, if translated, are called Land of Mountain, Water, Fire, Wood and Iron – each with a cave and a Buddha statue. If you have a minute, just go to Thuy Son (Mount Air) because you can ride using the elevator. The view from the top is cool! While the latest tourism site not far from Da Nang is Than Tai Hot spring. The extent of 165 hectares at the foot of the mountain, consisting of various hot and cold-water bathing pools, including Japanese-style hot spring.