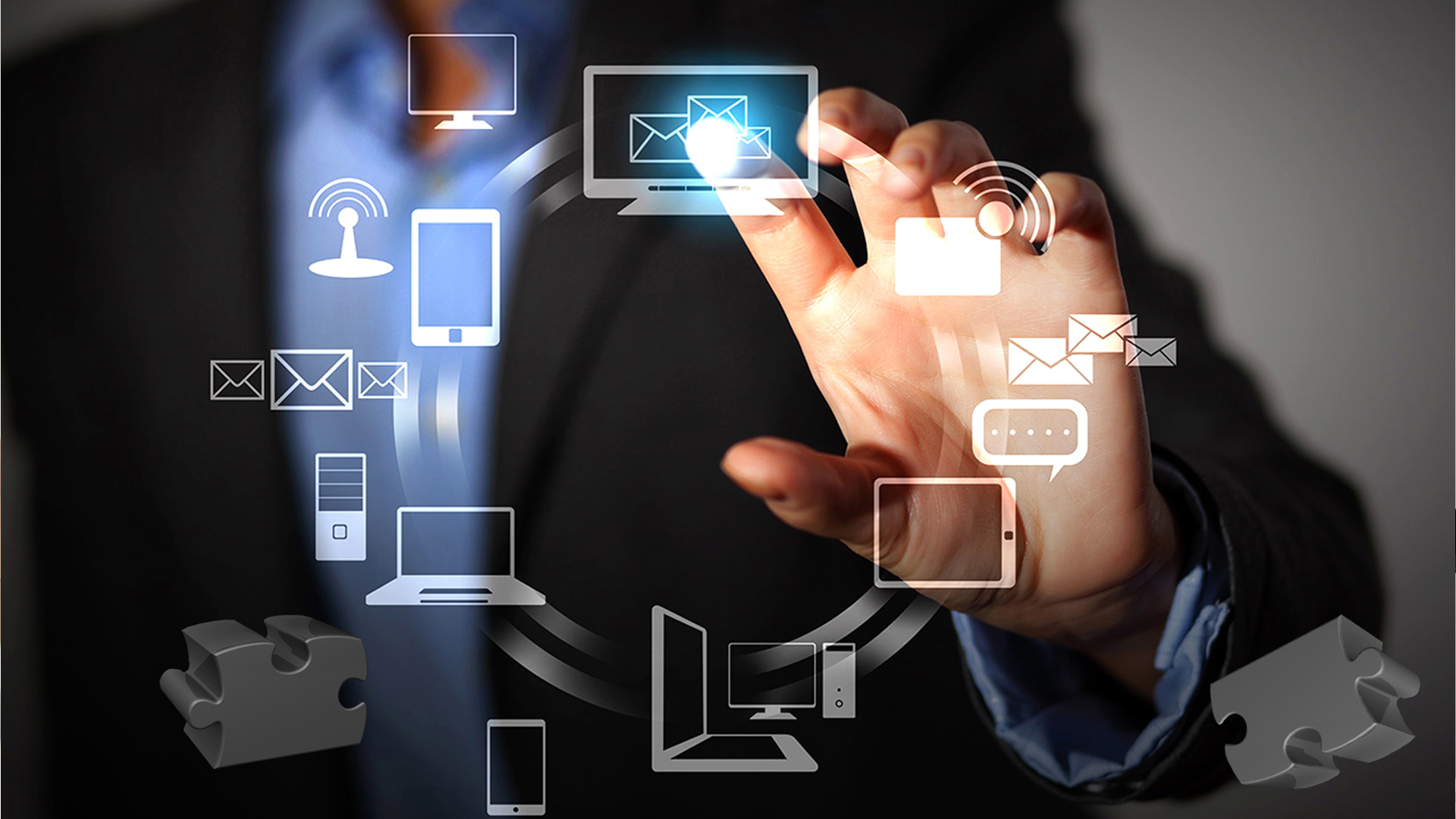 Technological advances in the U.S. and other countries have made it possible for businesses all over the world to benefit greatly from various kinds of software applications. Since the developers of this software are trained to solve problems with the applications that they build, the can help organizations to do their best in many different sectors of a business. In many cases, an organization has to focus on the risks that they take to grow a business and to operate it efficiently.
To make sure the risks that are taken is minimized, however, there is quality management software that can help with meeting the goals and objectives of virtually any organization. Hence, when discussing these products, it is important that everyone involved knows exactly what they should be looking for. In fact, here are 3 things to look for when choosing an effective quality software product for your organization.
1. Choose Specific Features for Your Organization
When you are looking for a software package for your business, you need to determine which one is best for your specific situations. Usually, with a QMS application, you need to know what is considered to be standard and what features are provided for a more customized experience. For instance, the developer may design the software applications with adhoc reports that can be run by anyone who has access to their system. On the other hand, if the developers are trying to add a feature that makes the application more robust for the organization's user, they may include a feature that allows them to write customized reports that can help to identify and analyze risks factors in the company that needs to be addressed and solved.
2. Find Software that Gives Integration Capabilities with Other Systems
All of the data from a business is not always housed in the same database. In some cases, this can present issues that need to be solved. Therefore, when you are selecting a software application for your management software, you need to look for a product that will allow you to pull in other data automatically. This type of system is usually referred to as an integration of other applications that can help to serve many other relevant purposes.
3. Look for Quality Software that Can be Used for Other Functionalities and Performances
When you make your selection today, you should be looking for an application that will have other options for the employees that use it. By purchasing software applications that can be used for more than one activity, you will not only save time but money too. For instance, your quality management system can be used for upper level positions that are tasked with doing project management functions, marketing management functions, and enterprise risk management functions for the organization that needs it. So, you and your employees will need to do a thorough review of the software applications that you consider before making a final decision on which one will be best for the business.