5 Ways to Boost Your Career in a Recession
1 August, 2022
0 Comments
---
5 Ways to Boost Your Career in a Recession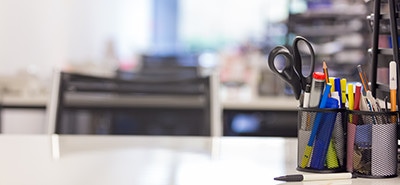 Share Your Expertise – Whether it's within your job description or not, if you have a skill set you enjoy, share it with others. You can write and submit articles to relevant websites online or start your own blog as a way to share your expertise with others. You will be tapping into your talent while marketing your skills and positioning yourself as an expert in your field.
Document and Review Professional Development – Take a few minutes to review your professional development from the past year alone; chances are you will find things that went unnoticed and be surprised by how much you really accomplished. List your professional accomplishments and why they were a success (money saved, clients positively impacted, etc.). Not only is it a good exercise in building self-confidence, but reviewing and documenting your professional development can help your resume and craft addendums in the future.
Work Outside your Job Description – You may already feel overwhelmed with your work load but putting in that extra effort can help you get noticed and gives you the opportunity to demonstrate skills outside of your job description. Most companies have a wide range of intensive projects that need to be managed or committees that need to be helmed, but few employees are willing to step up to the plate. Take advantage of such situations by going the extra mile and you just might find it pays off handsomely.
Join a Professional Association – What better way to advance your career than network with other professionals in your field? A professional association can provide the latest industry information and technology while providing the valuable opportunity to make new contacts that could help you in the future.
Determine New Career Goals – It's likely that your career goals from one or two years ago have changed or perhaps you have already reached them. Whatever the case, take the time to reposition your career goals and determine exactly what will invigorate you career-wise in the future.