How to Effectively Organize a Business
30 January, 2020
0 Comments
---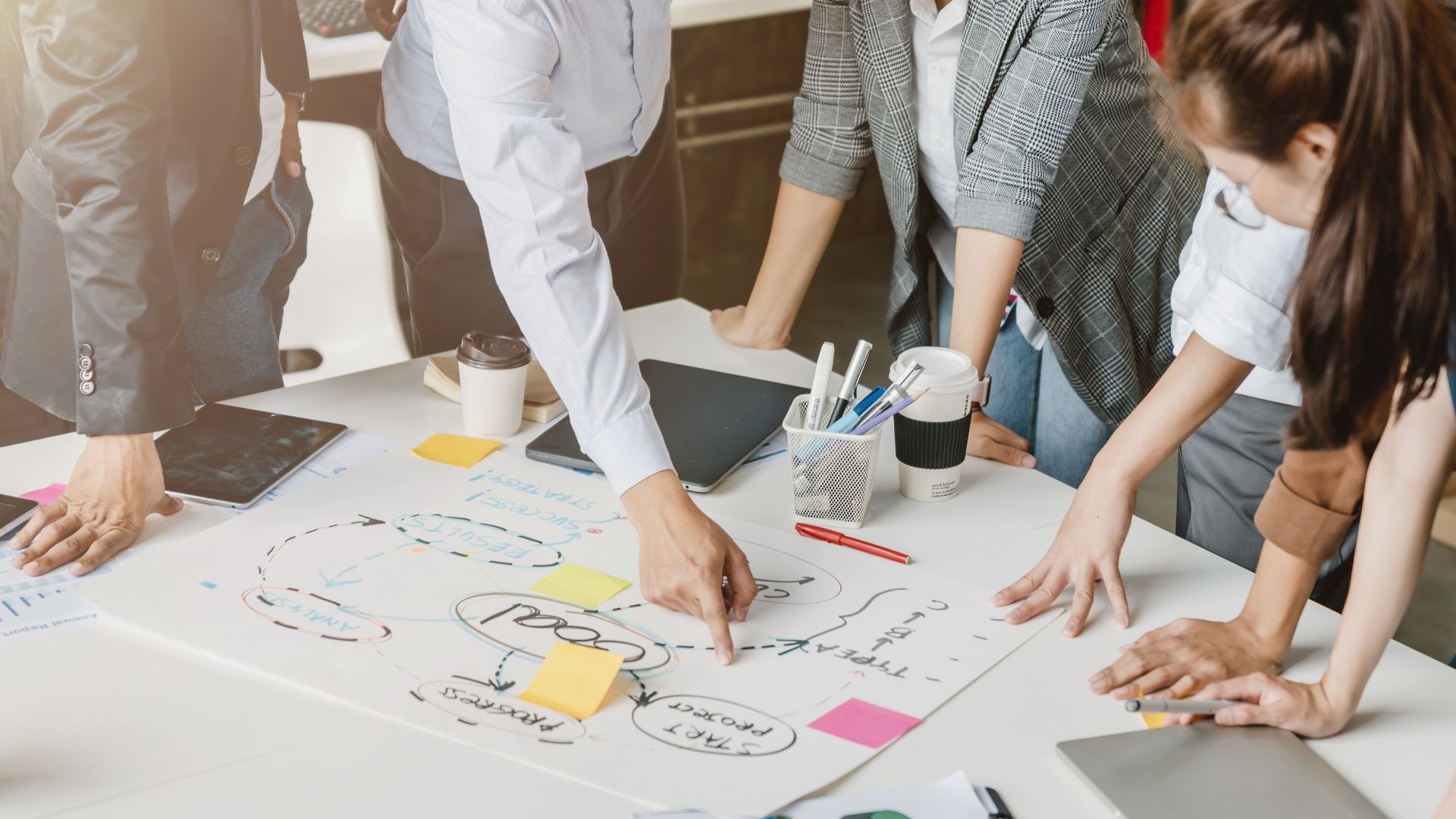 The success of a business is highly dependent on two factors, belief in the product and how well the business is organized.Business coaching websites list many benefits to having an organized business, it's the same as having an organized grocery store, everything where it should be, making it easy to find.
Here are a few ways to consider when organizing a business. The first would be to get a computer or computers. Computers are the lifeline of any business, they store documents, contain apps that the business can access to help it function at its best. Every business must have a few computers, tablets are also effective for a business, they are mobile, a great tool for marketing and keep up with social media queries from customers. They ensure the business is always available to customers and promptly responds to their queries.
Staying in contact with clients is the best way to organize a business. This can be done using an email list, social media of a youtube channel. It's also important to respond to client queries on social media as quickly as possible, this builds client trust with the business and brand loyalty. The longevity and success of any business lies with the loyalty of it's clients.
Running a successfully organized business involves keeping your word. When the business says they will deliver a product in one business day, adhere to that promise. It makes the business dependable and trustworthy. It is also important that business issue refunds are as quick as possible and promptly make payments to supplies. Customers who are very happy with a service will brag about it to their friends and this word of mouth grows the business and earnings.
It's extremely important for a business space to be highly organized with a well thought of layout that inspires the teams to do the best work and creates an atmosphere of fulfillment within the team. Having less visual clutter ensures a great working space and environment.
Keeping the business tasks organized is an effective way to run a business and succeed with it.
There are many task tracking tools that allow tracking, assignment and design of future projects. These are available on the computer and have reminders that help everyone stay on top of everything. Some examples are Apple Calendar, Wunderlist, Google Calendar or if none of these work for the business, custom software solutions can be designed that fit the business needs.
It is important to take a fulfillment-focused managing approach with employees. When employees feel fulfilled, they do their best work, are eager to come to work and make great strides for the business.
Taking an employee fulfillment approach is an important strategy for creating great relationships with employees, who take pride in working for the company and always do their best work because they are passionate. Information on how to become a fulfillment-focused manager is available on many business coaching websites.Another important action for any business to remain highly organized is clearing defining their goals, strategies and plans for execution and accomplishments. Business succeeds best when there is a clearly defined goal and time it takes to accomplish that goal.
This keeps everyone excited, abreast with what is expected and increases transparency within the business. Creating an environment of trust and contribution, because employees are able to participate and give ideas on how projects can be improved and offer solutions to some that need improvement.
The level of organization in a business correlates to its success, because being organized means clarity and clarity brings confidence in success.