Technology and its Impact on Career Development
27 February, 2023
0 Comments
---
Technology and its Impact on Career Development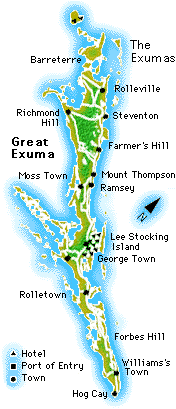 Online career development programs
These range from ideal study programs, advisory services and online consultative databases. Workers are busy in their jobs. They have limited time to do other tasks. Technology has changed this. It is now convenient, cheap and even and reliable to study online.
Taking an online study session
One way to keep you in the job market is to advance your career needs. Companies are more interested with those candidates who are well exposed to their field through research works, attending seminars and also taking more studies on their fields to broaden their knowledge in certain subjects. A young financial manager will take up online studies to further add on the initial education. All is done online from payment of fees to provision of study material and virtual classes.
Online career development consultation
Technology has presented a major breakthrough in provision of information from a sender to a receiver. Consultation firms have come up with data bases from where information is available to prospective readers as far as career developments are concerned. However some of the information is available through purchases. Clients are advised to make advance payments online or otherwise before they are sent the career development packages.
Career tests
You are searching for a job. One major tool you should adopt is to gauge your possibility for attaining that job. You have lost your job through the recession. Then carry out a career test. This is an automated process in which you follow a step wise data provision to a program and you will get the results immediately. It focuses on your self esteem, stress counteraction, energy levels to perform, reaction to change, your tolerance and sociability. It will give you a clear result of your qualification and suitability for a particular job. It can also determine your alternative job.
Online professional career software developmentsSoftware in areas of job search, job trainings, personal build up training, career advisements, career choices and online learning. E- Learning centers have been set up to cater for people who are increasingly looking to advance their education in line with their careers. This is what is being referred to as a cutting edge technology in career development.