Here's how Mumbai is emerging as a co-working hub in India
30 August, 2019
0 Comments
---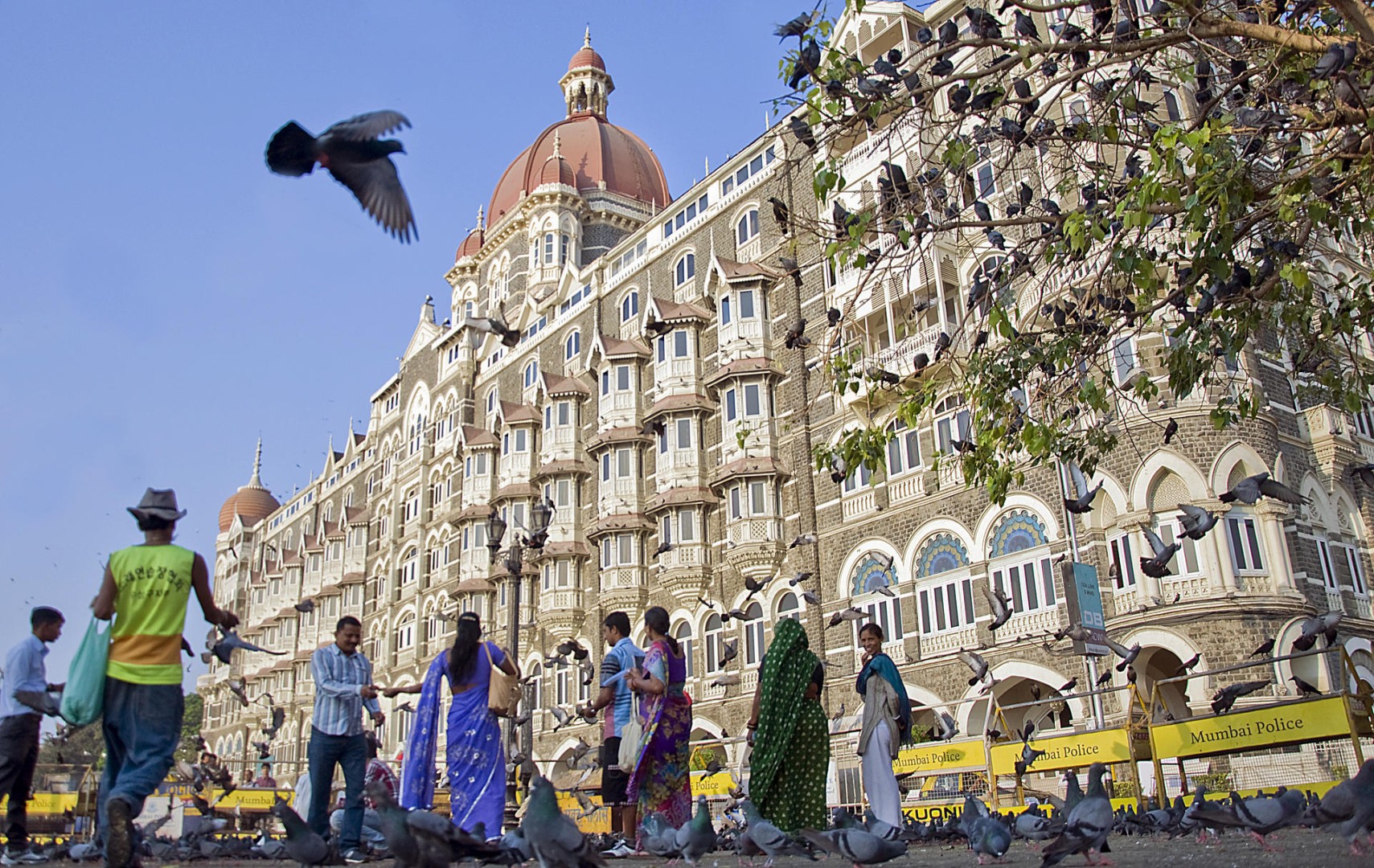 Coworking spaces have witnessed massive growth over the past few years and continue to grow at a steady rate. It is becoming a very beneficial and a preferred trend among budding business individuals and comes with its own list of perks. Coworking in Mumbai is becoming more and more popular, proving that the city is emerging as a well-known co-working hub in India.
Many people in India are now working in a start-up based community and these kinds of spaces are extremely beneficial for them. It helps individuals share ideas and brainstorm, thus creating a productive and positive work environment. According to reports, approximately 2.8 million square feet of flexible space were available in Mumbai as of June 2018.
Read more about Coworking in Mumbai to understand the concept of co-working space.
Growth of co-working spaces in Mumbai:
Mumbai has seen a rise in co-working spaces and is emerging as a co-working hub for various purposes. It is also an ideal location for this sort of development. Mumbai is considered to be India's financial capital and one of the most expensive real estate in the country as well.
This is one of the main reasons for plenty of such co-working sites to arise
Opportunity to interact with like-minded people
Coworking spaces in Mumbai have made it easier for many people to actively engage in their business activities while also being able to interact with like-minded or other individuals who will expose you to various ideas and perspectives on work.
Escape from the monotonous lifestyle
The feeling of a monotonous lifestyle also vanishes with this concept. It gives a sense of purpose and accomplishment due to the productive environment in which you are placed.
Modern technology and amenities
The modern technology and amenities that can be used by individuals for these co-working spaces also make it an attractive option.
Co-working space gives you the liberty to focus on your individual projects and give you better time management options. These spaces are meant to make you feel less stressed about your workload and provide a better and energetic environment with people who share the same thought process as you.
Regardless of the type of relationships you may or may not develop with the people around you in such spaces, even working around strangers in a coworking setup has its own benefits for those individuals who would like to work in peace at their own convenience.
As we are all aware of the fact that Mumbai is a very expensive city when it comes to real estate. Buying or renting an entire workspace can burn a hole in your pocket. Opting for co-working spaces will save your funds and you will also receive world-class amenities in it.
Coworking in Mumbai:
From all the above-mentioned points, it becomes crystal clear as to why coworking spaces are gaining so much popularity in India, particularly in Mumbai. The location, nature of people, business ventures, real estate scenario, economic scenario, etc. all make it a very suitable spot for Mumbai to emerge as a co-working hub.
Conclusion:
Coworking clearly has many advantages and Mumbai, also besides, offers a lot of perks for creating such an environment. The nation is counting on the growth of businesses and ideas and such spaces prove to be bringing us a step closer to success.