---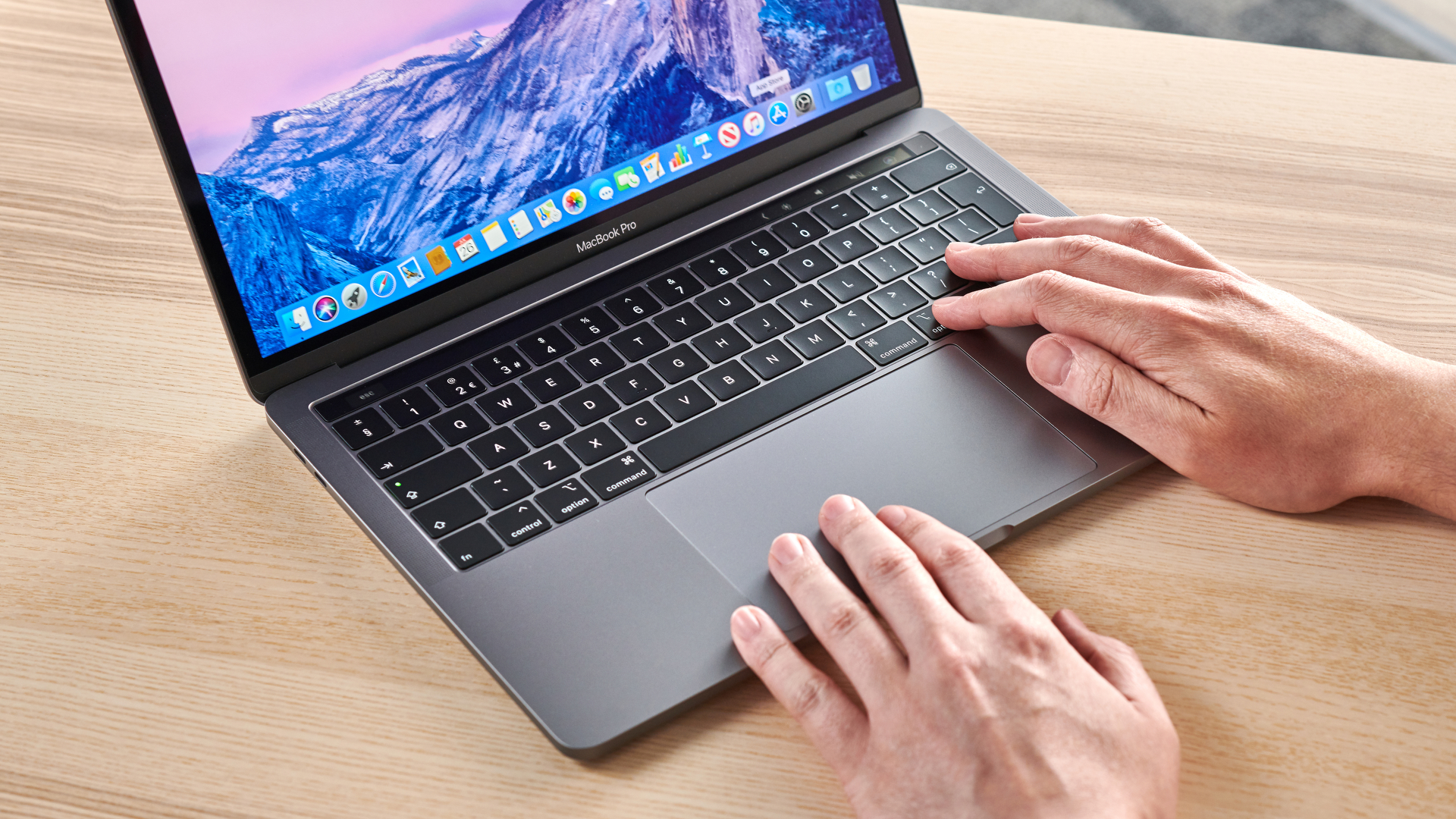 As your home ages, you're going to find yourself fixing and repairing things you never thought you'd have to. Your home is supposed to protect you and your family as time goes on. You want your children to experience the best your home has to offer, and that even goes down to the windows. They are a "window" to the outside world, and you want them to perform just like your roof and your walls. You want them to do their job and look great without fail. But they age, and with that age they lose some of their function. When this happens you want to invest in new windows to replace the old ones that have served their purpose for so many years. And, if you're a little confused about how and what to buy for your home, then here is a guide to give you a little help since windows installation is a job that requires help.
When looking into new windows one of the main things to look at are the frames for them. There are different materials and different styles you'll want to look into. When shopping for window frames, you'll be exposed to the ever popular wood frame, along with aluminum, fiberglass, and a composite type of frame. Each of these materials comes with their own benefits. But if you're looking for a window frame that provides the best of all worlds at a great price, then you're looking for vinyl windows. Probably the greatest feature of vinyl windows is that they don't require much maintenance at all. You don't have to paint them, and, maybe even better yet, they don't rust. Plus, all that at a great price.
Since obviously the frame was a huge part of your buying process since this is the part that's going to be attached to the house, then the next most important part of window buying is the window itself. There are many styles to choose from, and, since this is a big investment into the enrichment of your home, not one to be taken lightly. Here are some widow styles that may will interest you:
Single hung windows: Great for making a room brighter. They are tall windows, and not wide. They are more ideal for tight spaces.
Double hung windows: This window type has two sashes which is great since both windows will have the capability to move up and down. This will make for more air circulation for any room that needs it.
Slider windows: These widows are great since they are easily moved from side to side to open or shut. It doesn't take a lot of effort to get these to open.
Picture widows: Picture windows are really just a part of your wall, but with a view. They don't have any moving parts and do a great job of illuminating any room.
There are so many more styles of windows that you just have to take your time and see what style fits you best. Make a good decision since this is one decision you'll be living with for a long time.
Make sure any window and frame you choose will be energy efficient. If they have the energy star symbol, then they will exceed energy conservation expectations. Don't forget locks on your windows, and, make sure you choose windows and frames that fit your price range. New windows can make your home like new. Make your windows installation a hard to forget one.